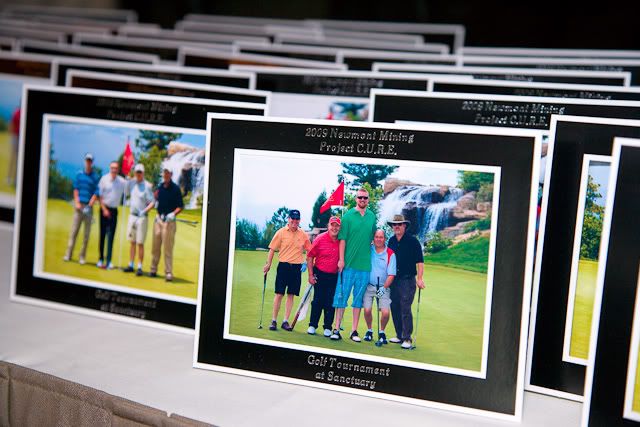 For the sixth year, it was my pleasure to volunteer my time to Project C.U.R.E. at their golf tournament at Sanctuary Golf Course. Sanctuary is THE most exclusive golf course in the country (there are no members, only invited guests) and their staff, facilities, food & the golf course leave everyone amazed- everything is the best-of-the-best.
Those who know me, know about
Project C.U.R.E
. and why I believe in their cause. They take surplus medical supplies and distribute them to over 120 countries throughout the world. This organization has helped to save countless lives by equipping hospitals & clinics all over the world.
It is quite frankly the greatest organization in terms of value & impact.
When 98 cents of every donated dollar actually goes directly to the need, you know that YOUR donation is going to go far in achieving its objective: spreading health & hope throughout the world.
Visit their website and consider getting involved, a monetary donation or even to play in this golf tournament next year! Just be warned: your life may be changed- mine certainly has been.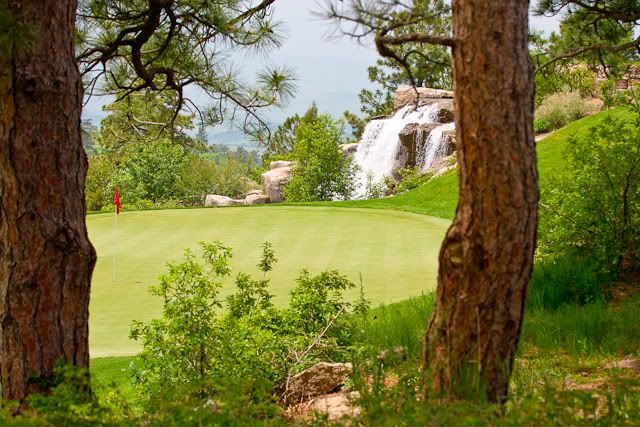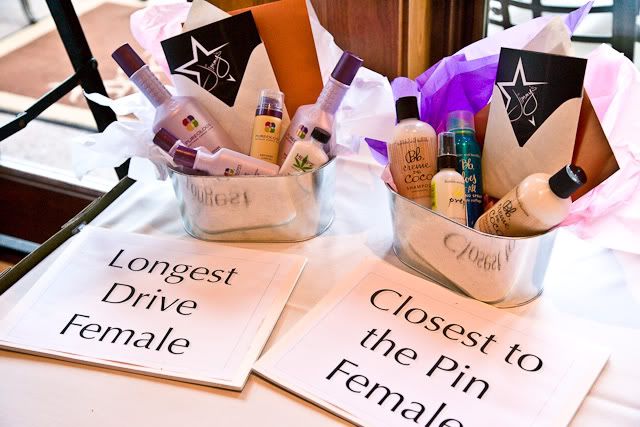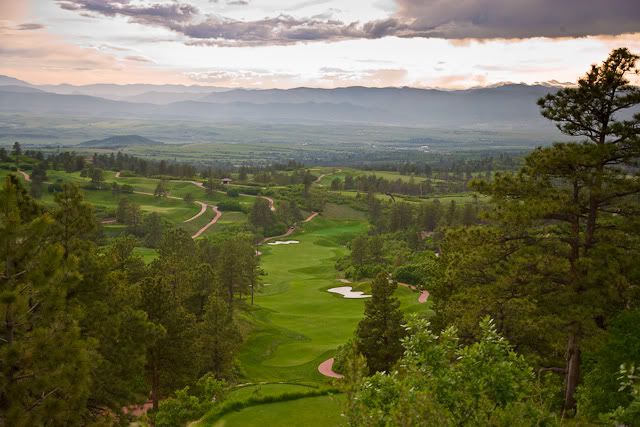 View of the 1st fairway & green- photographed from the 1st tee box.